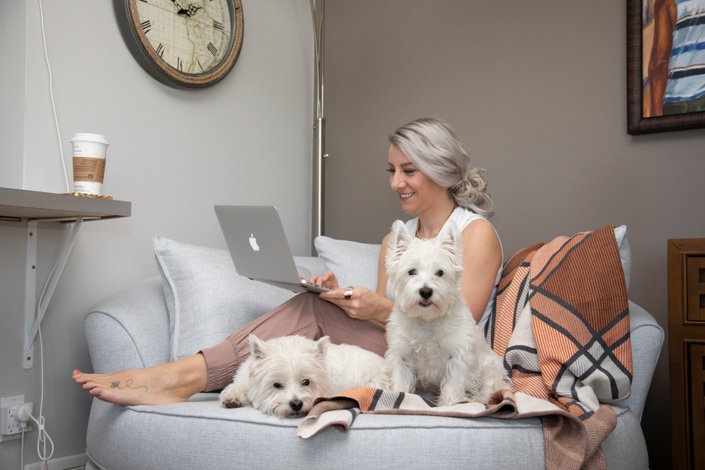 Optimizing Your Social Media Business Pages to Kickstart your Online Marketing
Creating social media pages for your small business that do the heavy-lifting (read: make sales/ gain trust/ earn loyalty).
Sometimes it just takes a big step forward to start important momentum.
Optimizing your business's social media channels is like a quick to-do list win with huge payoff. It takes less than 15 minutes to bring each of your business pages up to snuff so that people land on your page (and don't hit the back button in a hurry), take a look around, and hit that coveted 'follow/like' button.
But it's not all about strangers finding you - potential clients that come from your website and who are making the decision to hire you WILL check out your social media pages. You want that 'research' to be a BOOST to your proposal, not an embarrassing issue to overcome.
After this course you will know exactly:
Which areas are necessary to fill in when optimizing your pages
How to write bios that google AND people like
The tricks of the trade when setting up pages for searchability (helloooo easy sales).
BONUS: We even threw in a short design lesson from our full social media course :)

Designing a page that keeps people's attention and builds their trust
Your Instructor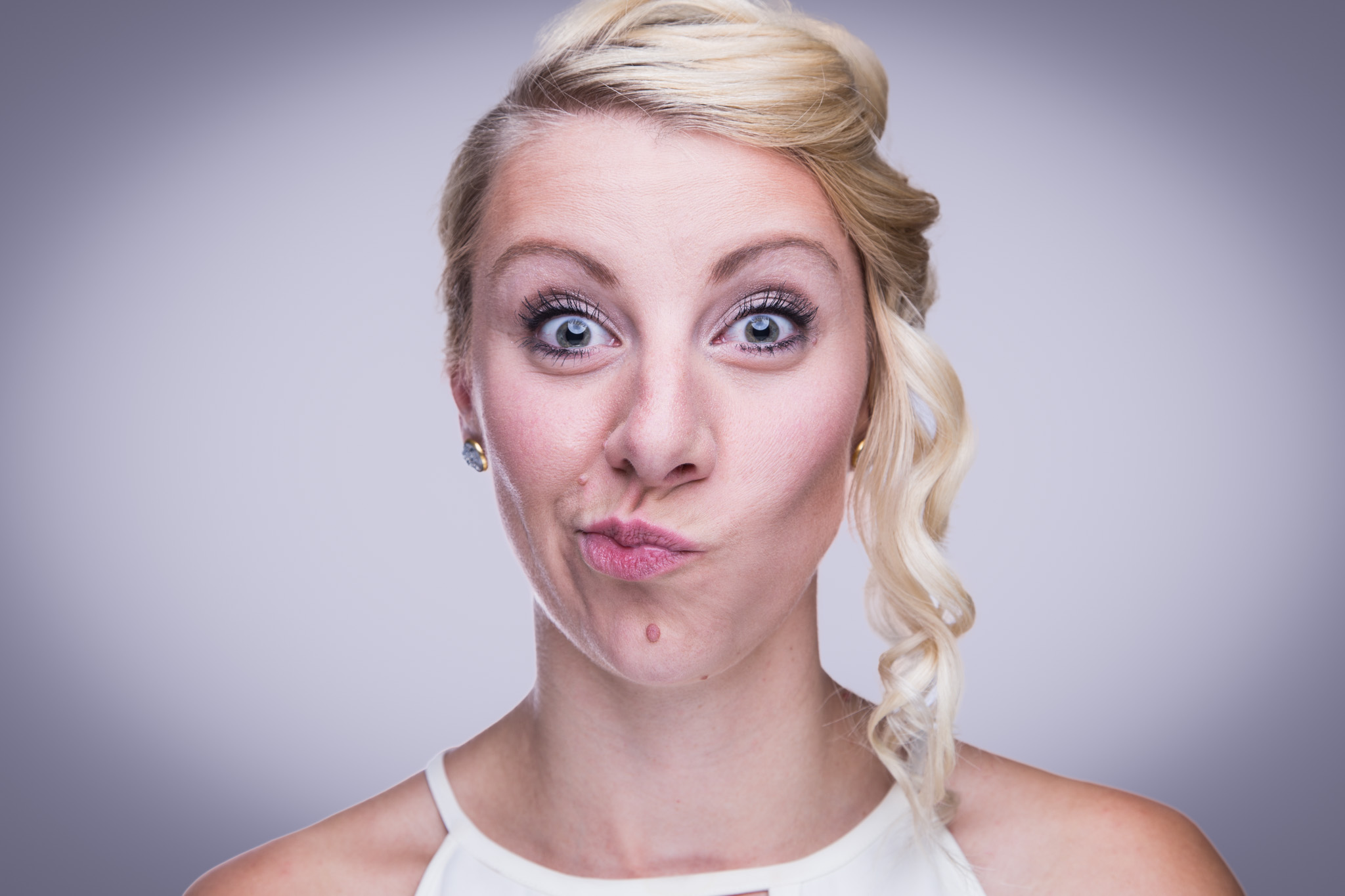 Sarah is the Lead Matriarch of two successful Digital Marketing Companies - Jumping Elephant & Elephant's Remark. Prior to starting her own business she worked with a number of large clients as a senior copywriter and social media manager in advertising agencies across Canada – spanning from Vancouver to Toronto. However, she felt drawn to helping the small business owner and found that social media was the best platform to level the field and compete head-to-head with 'the big guys'.
What sets her apart is her extensive education in advertising:
Creative Advertising Degree majoring in Copywriting
Certification in Marketing management, Mobile Marketing, Social Media, and Digital Marketing
Sarah is also a world traveler and huge advocate for a work/life balance - Ironically the reason she became an Entrepreneur (where work and life seem to become one).
Guest Course Contributor:
Vince Fowler
LinkedIn Expert & Business Coach
Course Curriculum
How To's & Tools
Available in days
days after you enroll
Social Media Platforms
Available in days
days after you enroll
Wrap Up
Available in days
days after you enroll
Need a little more guidance on strategy, design, and copywriting?

You're looking for our full Social Media Course!
Is this just the beginning of a huge online marketing effort to skyrocket your business and blow your competitors out of the water?
You're definitely in need of our comprehensive Digital Marketing Course!!
Recommendations:
Download My Social Media Platform Overview Ebook

It is recommended that you read my eBook prior to the course as we will not be spending a lot of time breaking down each of the platforms. You should have an idea of which platforms your business should be on.
UPGRADE: It is also recommended that you treat yourself to a Social Media Audit so you can make the necessary changes to your pages before posting (I can work on this while you work through the course).